Inspiration for my first Morini:
Maybe it seems strange to have a standard Sport as the first picture, but exactly that one has been my primary source of inspiration. And of course it's simply the worlds greatest bike, so we can't have enough pictures of that one, eh!? ;o)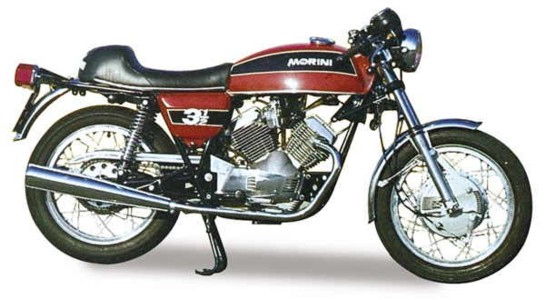 The silver frame caught my attention and assured me that it was the right choice.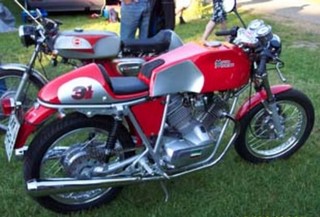 Andi Seilers US-Morini was one of the first I saw that had the look I was going after. And of course it's extremely beautiful made: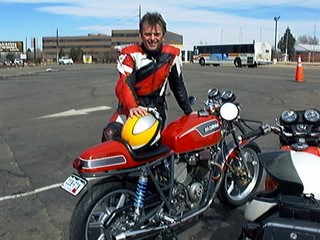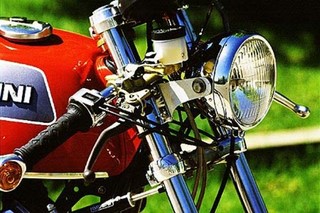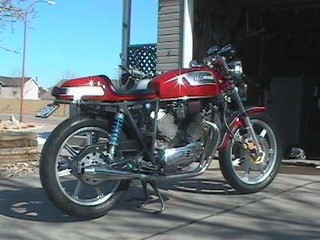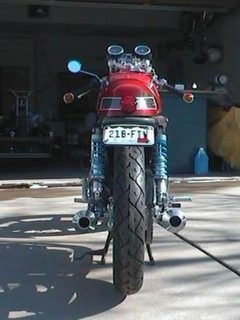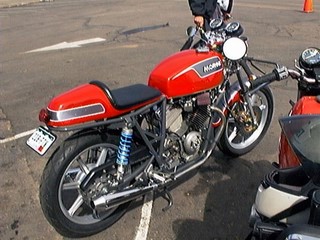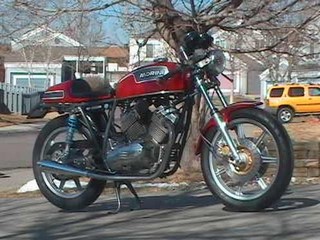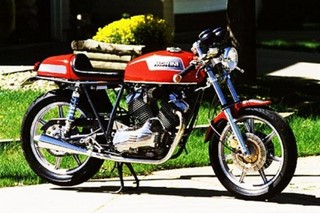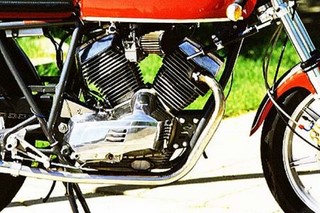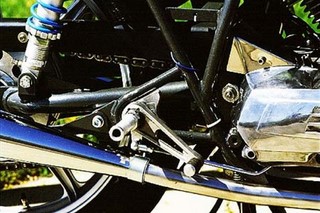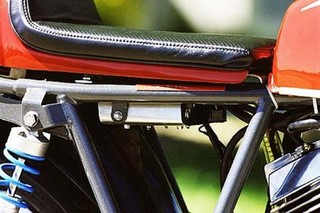 Achim Stollbergs Silver Bullet: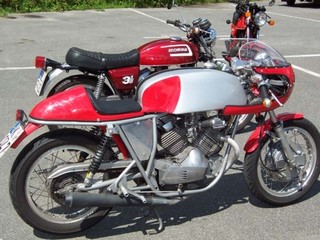 Silver frame again!: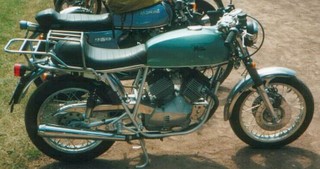 Markus Monhof. Cool bike. Any color suits a Morini, right?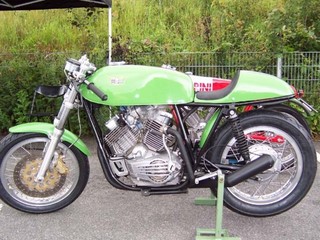 Dieter Hoffmann has made a lot of Morinis. I stole the idea of something protruding the fastback!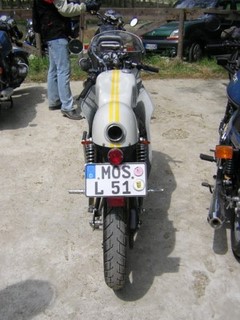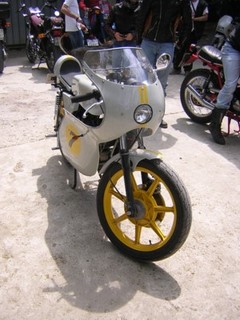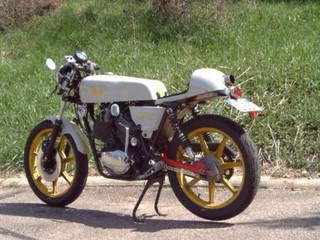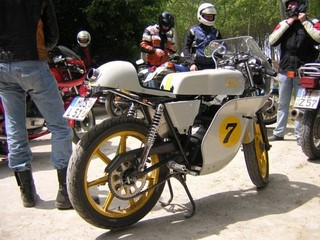 I toyed with the idea of a full full fairing, like Hans Pasbergers: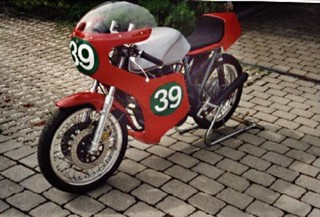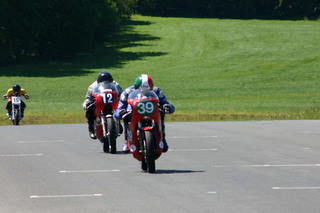 But ended up with a ½-fairing, like Michael Kassels: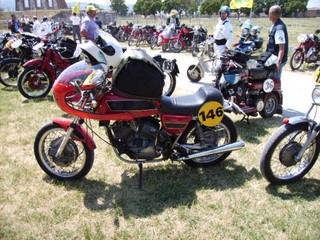 Racers: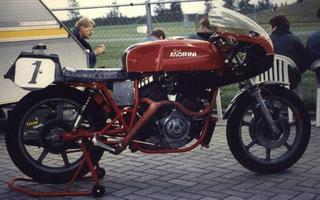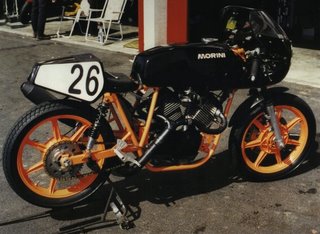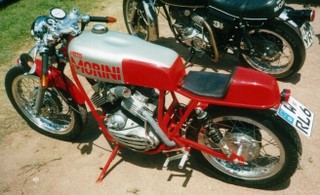 Valentini: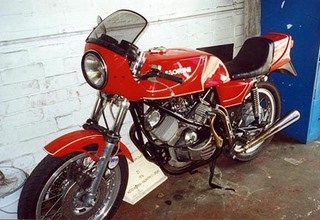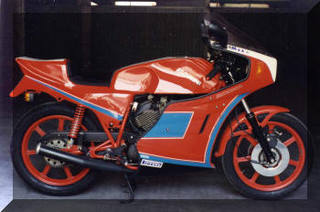 Something special: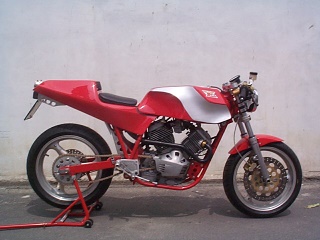 Of course, this one also belongs here. 250 Grand Prix (1958 - 1963), "The worlds fastest one cylinder" - as it was called:
250 ccm, 37 BHP, maximum speed 225 km/h!: